Job Opportunities
Work with us
Passionate about mental health? If you are interested in destigmatising mental health and joining a small team, we may have a job for you. All job opportunities for Mind HK will be posted here, so please do come back and check if none are currently available.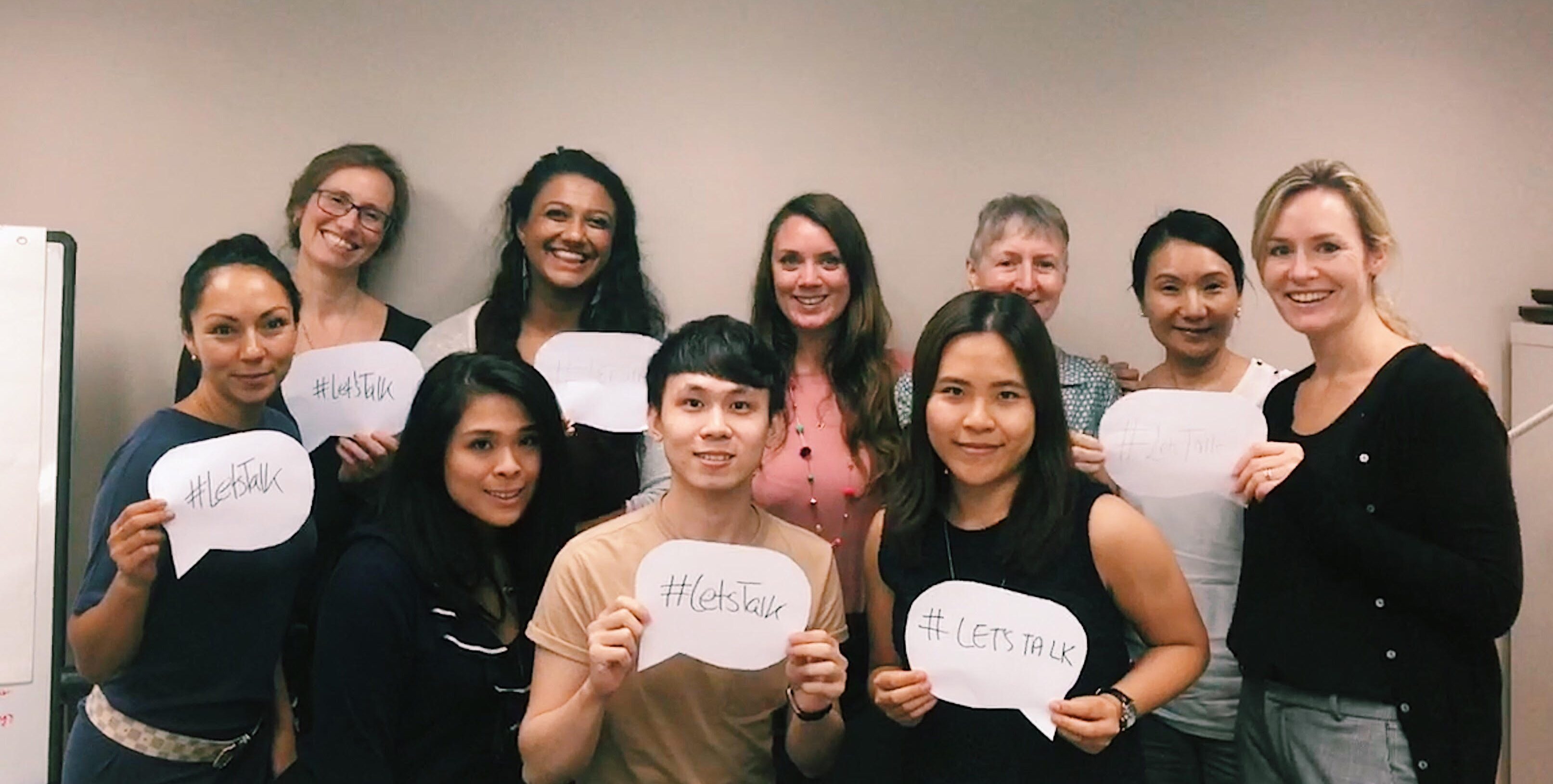 Job Openings:

Human Resources and Administration Officer
We are seeking an individual who is comfortable working in a dynamic and changing environment to manage our Human Resources and Office Administration. This individual will form a central role to the organisational processes of the charity.
The applicant should be bilingual (Cantonese, English), with a strong interest in mental health. We are interested in hearing from candidates from all vocational backgrounds.
For additional details on requirements, responsibilities and applying, please download the full job description here.
To apply, please email your CV and cover letter to [email protected].
Please subscribe to our newsletter for latest updates, or keep in touch with us at [email protected]
Please visit this page if you would like to register your interest in volunteering with Mind HK.