Job Opportunities
Work with us
Passionate about mental health? If you are interested in destigmatising mental health and joining a small team, we may have a job for you. All job opportunities for Mind HK will be posted here, so please do come back and check if none are currently available.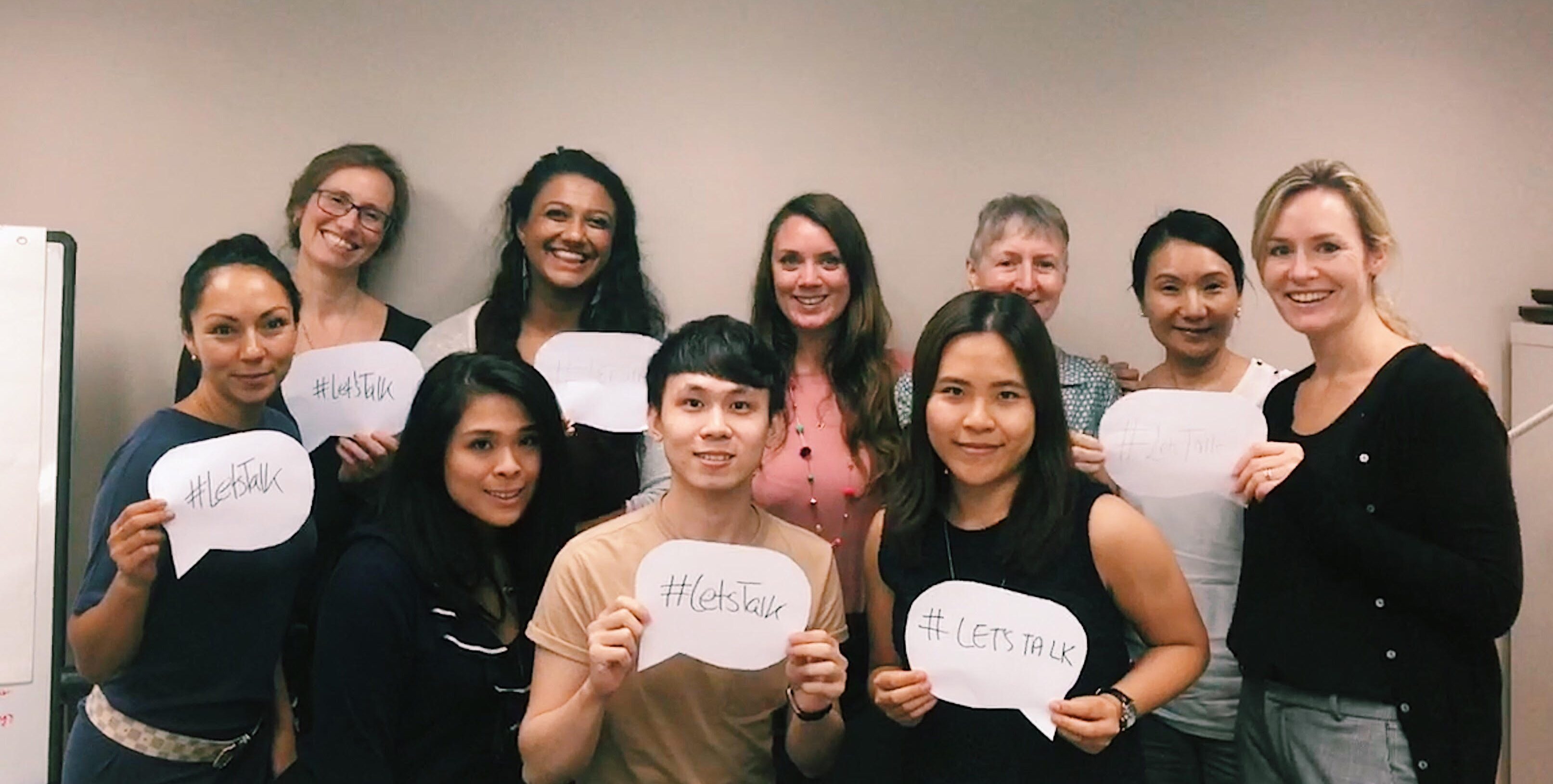 Mind HK Summer Engagement Programme
Coolminds, Mind HK's youth initiative, is seeking interns and high-school students to join their Mind HK Summer Engagement Programme.
Mind HK Content Internship
Mind HK is seeking a content intern for this summer; the role will revolve around mental health content that is accessed by up to 16,000 people per month. This internship will provide you with a valuable opportunity to work with a small and dynamic team, improve your knowledge of mental health, gain basic website design skills, and be a part of increasing mental health awareness in Hong Kong.
Job Responsibility:
– Content production
– Editing mental health online material
– Formatting and basic design work
– Administrative tasks
 Requirements:
– Passionate about mental health/public health
– Good written and communications skills is a must
– Fluent in English, Cantonese preferred
– Must be a second/third/fourth year undergraduate student or graduate student
– Experience with WordPress/web design is a plus
– Background in or knowledge of psychology is a plus
Hours per week: Full time (ideal), open to negotiation
Length of internship: Summer semester (open to extending into fall part time) – mid June to August
Pay: Unpaid. We will cover travel and food expenses
Application: Please send your CV and a brief cover letter to [email protected].  We recommend applying as soon as possible.
Please email [email protected] / [email protected] if you have any enquiries.