Job Opportunities
Work with us
Passionate about mental health? If you are interested in destigmatising mental health and joining a small team, we may have a job for you. All job opportunities for Mind HK will be posted here, so please do come back and check if none are currently available.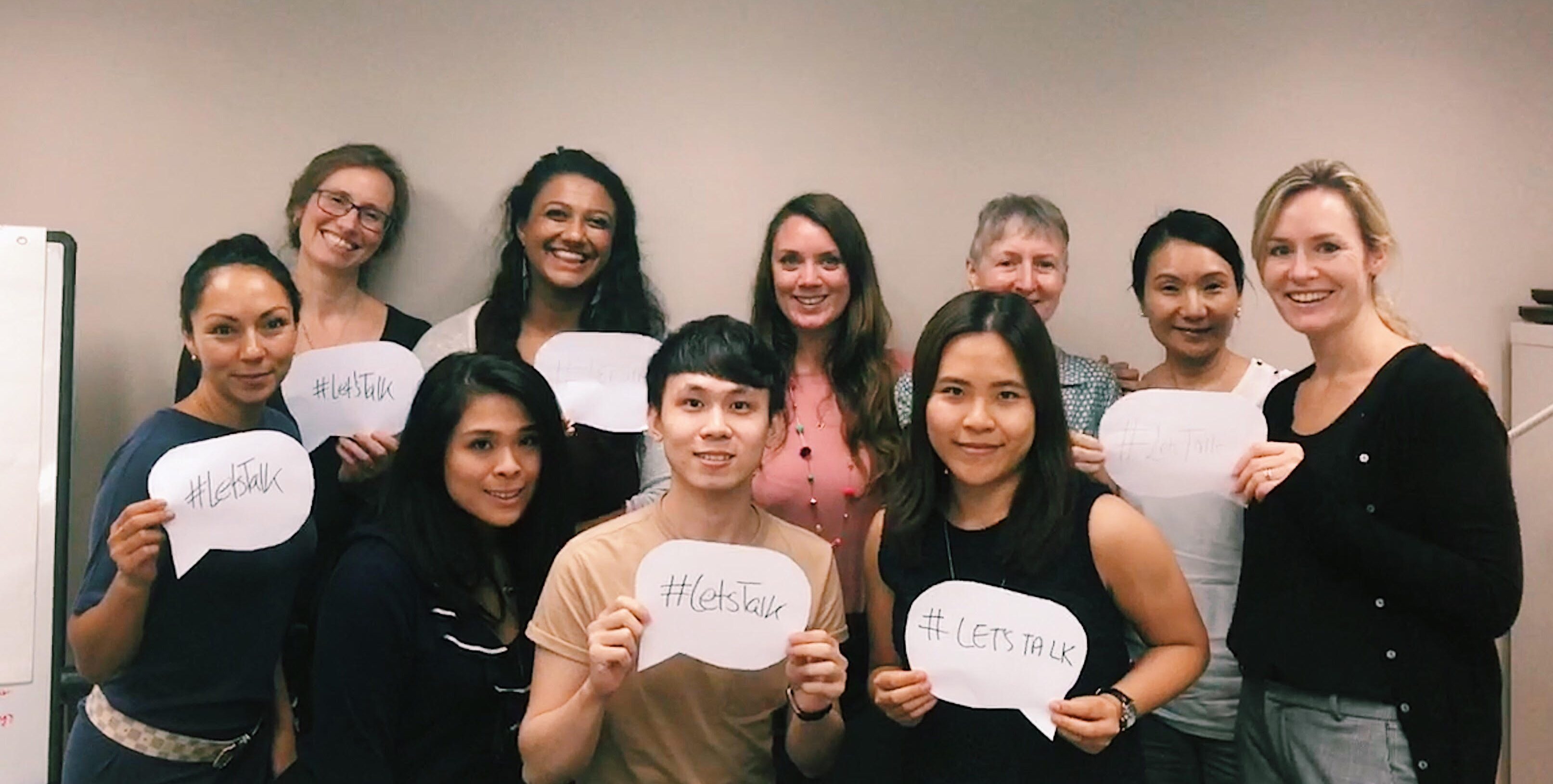 Job Openings: 
Digital Content Officer
We are seeking a Digital Content Officer to join our communications team. The is a full-time role and will revolve around mental health content that is accessed by over 21,000 people per month. This position will provide you with a valuable opportunity to work with a small and dynamic team and be a part of increasing mental health awareness in Hong Kong.
We recommend applying as soon as possible. Details about applying are in the above job description.
Clinical Advisor
We are seeking a bilingual part-time Clinical Advisor who can contribute to various projects and duties within the Charity.
This position is open to qualified mental health professionals who are interested in contributing to projects targeting mental health awareness, facilitating access to mental health services and reducing stigma.The successful candidate will be closely involved with the development of an online Virtual Assistant ('Help Me') which aims to provide mental health information and help to Hong Kong users. This will be delivered in Cantonese and English languages, and the content will centre around common mental health topics.
We recommend applying as soon as possible. Details about applying are in the above job description.
Mind Hong Kong PhD Scholarship
Mind HK in collaboration with the University of Hong Kong are pleased to invite applicants for a fully-funded PhD programme. Funding will cover either a 3- or 4-year PhD studentship, depending on the applicant's background and qualifications, commencing in September 2020.The applicant should have strong quantitative and/or qualitative research skills, and a specific interest in mental health, with a background in mental health, public health, and social sciences research. The applicant must be confident speaking and writing in English and Cantonese.This PhD is a unique opportunity to work within different departments at the top-ranking University in Hong Kong and Mind HK.
For additional details on the PhD and applying,  please click
here.
If you are interested in volunteering for Mind HK, please email your CV to
[email protected]
.
.